Services
What We Provide You !
Professional Development
When a company invests in its employees, it can grow professionally. We provide a great place to work and opportunities for professional development for employees.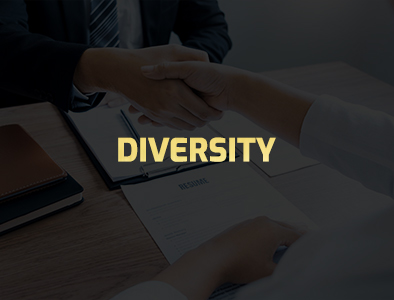 Diversity
Our company understand the value of hiring people with diverse backgrounds, beliefs, and experience levels. We strive to hire a diverse team.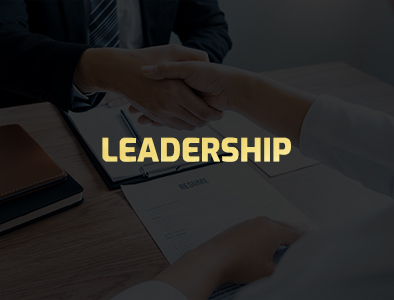 Leadership
Good leadership helps companies succeed financially, as well as keeps employees engaged, motivated, and goal-oriented. We have confident, effective and fair leaders as well.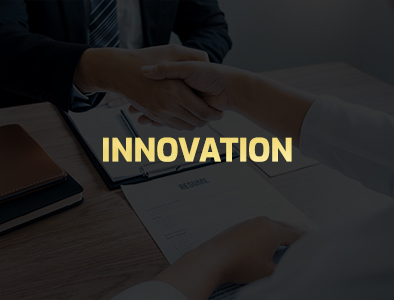 Innovation
Companies constantly creating new strategies and workflows can be exciting places to work. We are an innovative company that encourages employees to take risks, share ideas and make suggestions.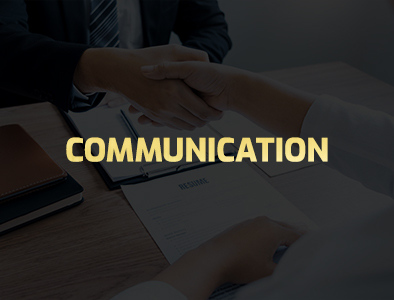 Communication
Open communication builds trust in the workplace. We encourage continuous communication and consider employee feedback when making decisions.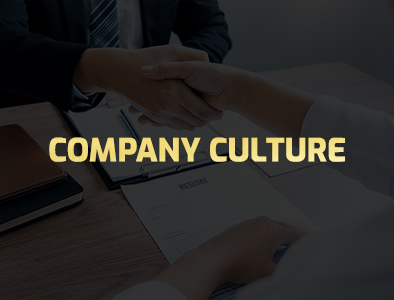 Company Culture
Company culture is the shared values, attitudes and behaviours of an organization and its employees. A company's core values may include honesty, self-improvement or communication and we have them all.